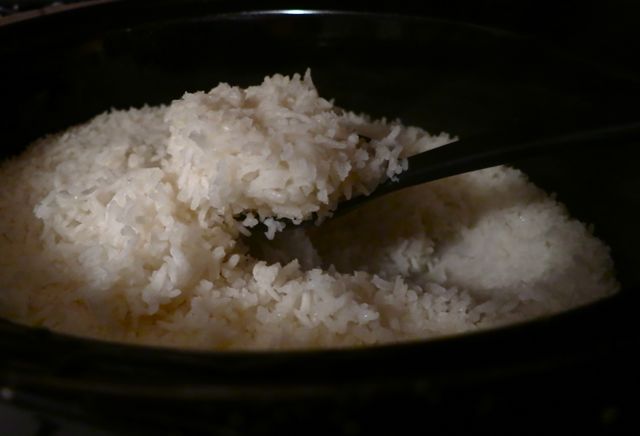 I'm a bit of a "rice snob"- I'm not a fan of rice in a bag, rice out of the microwave, or minute rice.
I do adore "official" sticky rice, but if you've ever made it you know it's a process! Here's a quick and easy way to make delicious sticky rice in no time at all. Just throw your rice, water and butter in a CrockPot on high heat for 2 hours and it's done!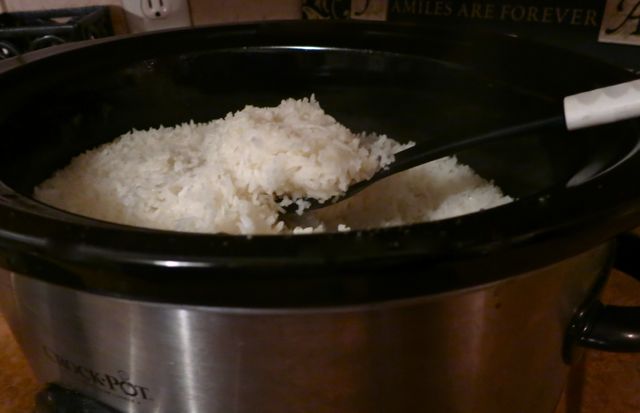 You won't want rice any other way after you try this! LOVE it.
Recipes you may enjoy with this: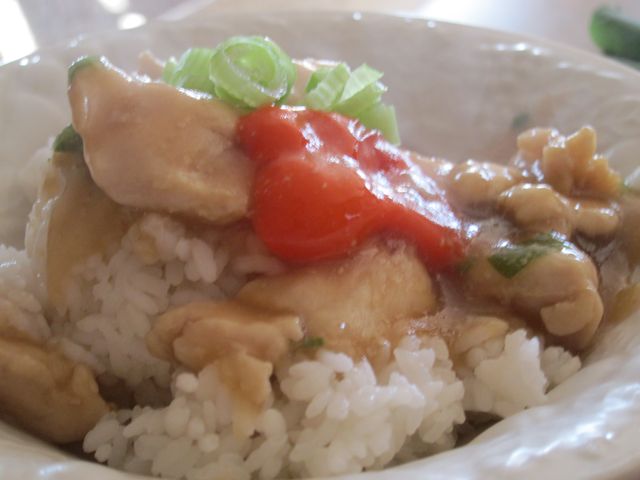 General Tso's Chicken (Low-Fat)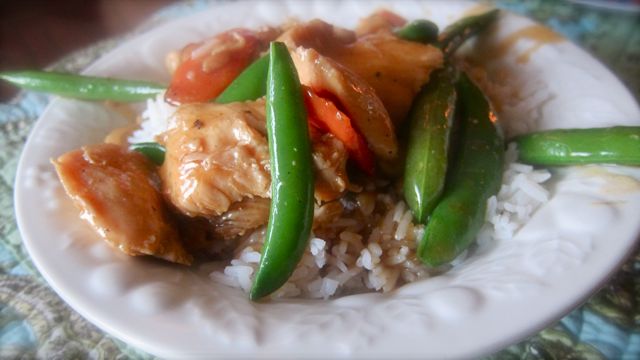 Cashew Chicken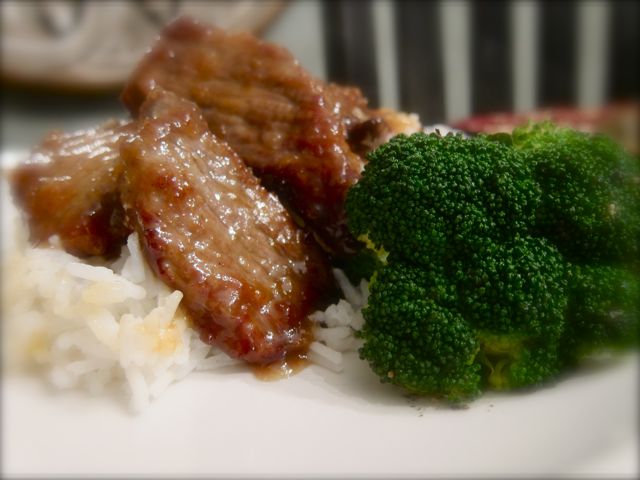 Crispy Orange Beef with Broccoli
EASY Sticky Rice (In the CrockPot)
Ingredients
2 cups rice
4 cups water
¼ cup butter
Instructions
Place all ingredients in a CrockPot.
Cover and set on high heat for 2 hours until done.
When done, set on warm until ready to use.