One of the most common questions I get about meal ministry is about the cost. Food is expensive, but not only that the cost of packing it up can be just as expensive. Some throw-away containers are more costly than glass containers that can be used over again.
Here are a few examples I found at Marc's that I wanted to share with you. When you're out and about- keep your eyes peeled, then just stock pile good deals away for when you might use them.
It saves money and just makes sense.

Look at these beautiful cups with saucers- for just $1.99 for a pair! I immediately thought "Housewarming gift" – buy 6 for just $12.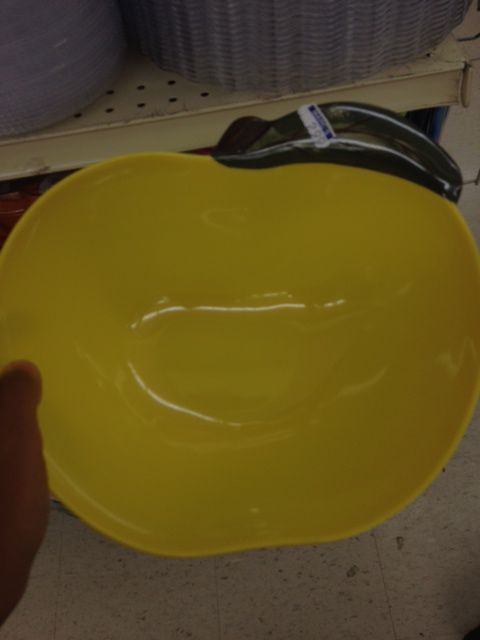 This fruit bowl is adorable. For just $2.99, you can't purchase a throw-away for under that. I would fill it with fruit salad for someone who is not feeling well and let them keep the dish.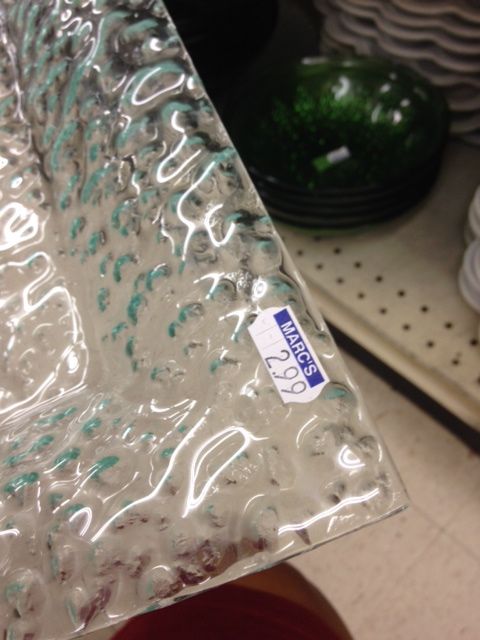 The beautiful dish I shared at the top of the post was just $2.99 – again, a throw-away is pricier! I would make a calzone and wrap it on this plate and let my friend keep it.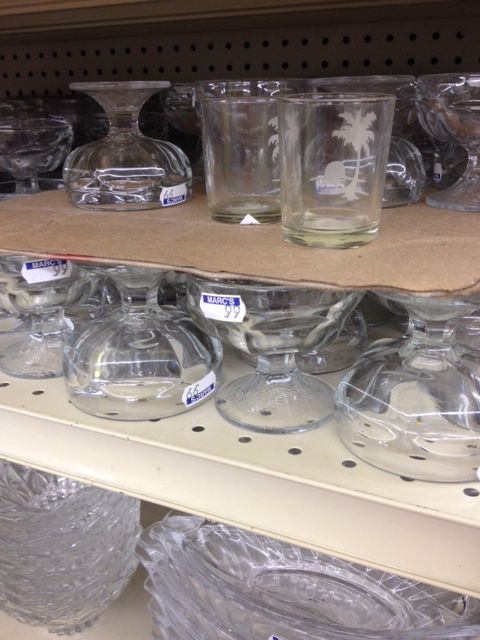 Do you know of a child who could use a "pick me up"? These little sundae bowls are precious. For just 99 cents, I would buy 6, bring over ice cream and some toppings….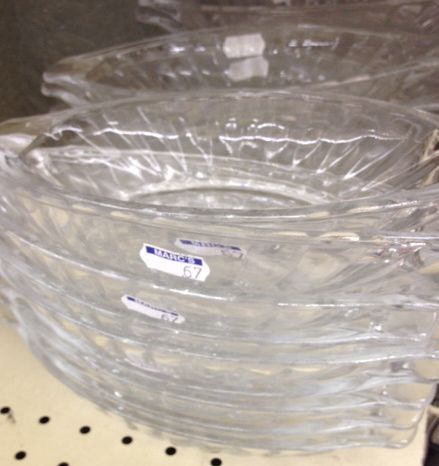 Creamed Chicken Crepes are one of my most sought after recipes- but they are hard to transport! For just 67 cents a piece these crepe dishes are worth buying.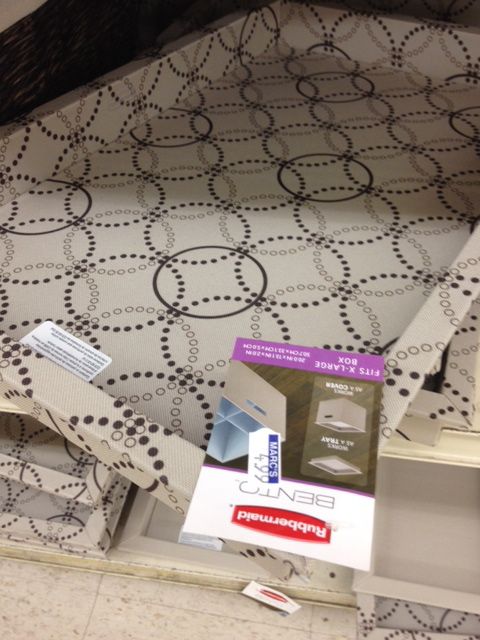 Isn't this a beautiful tray? If you have more than one thing to transport $4.99 is a deal. You could unload it and keep it yourself, or give it as a gift with the meal items.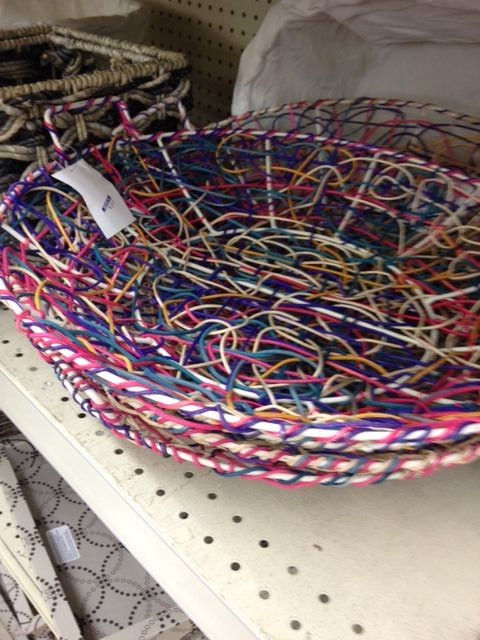 This cute little basket was $4.97 – it would work great filled with sugar cookies for a little girl who isn't feeling well.
Where do you get the best deals?!