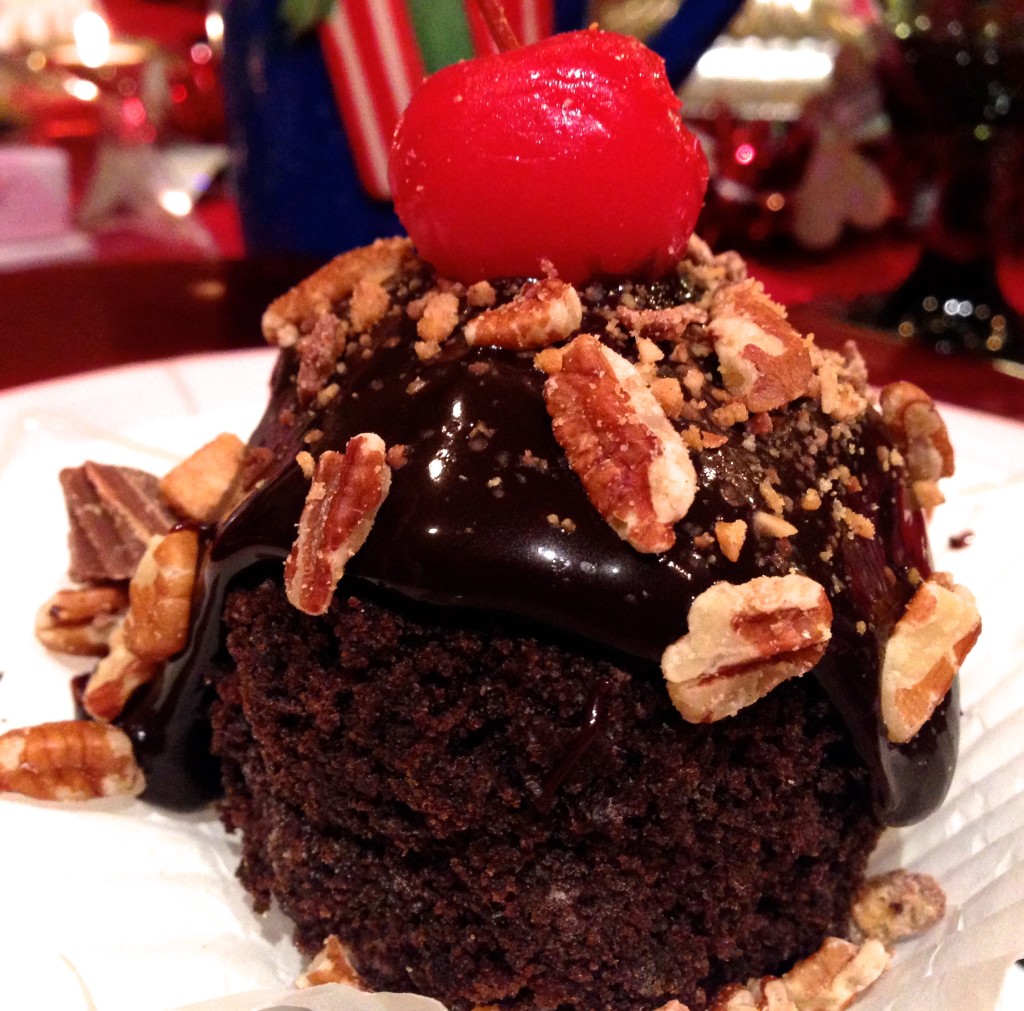 Ohhh my, Ladies….do I have a recipe for you! Do you like cake and ice cream? I think I know the answer to that….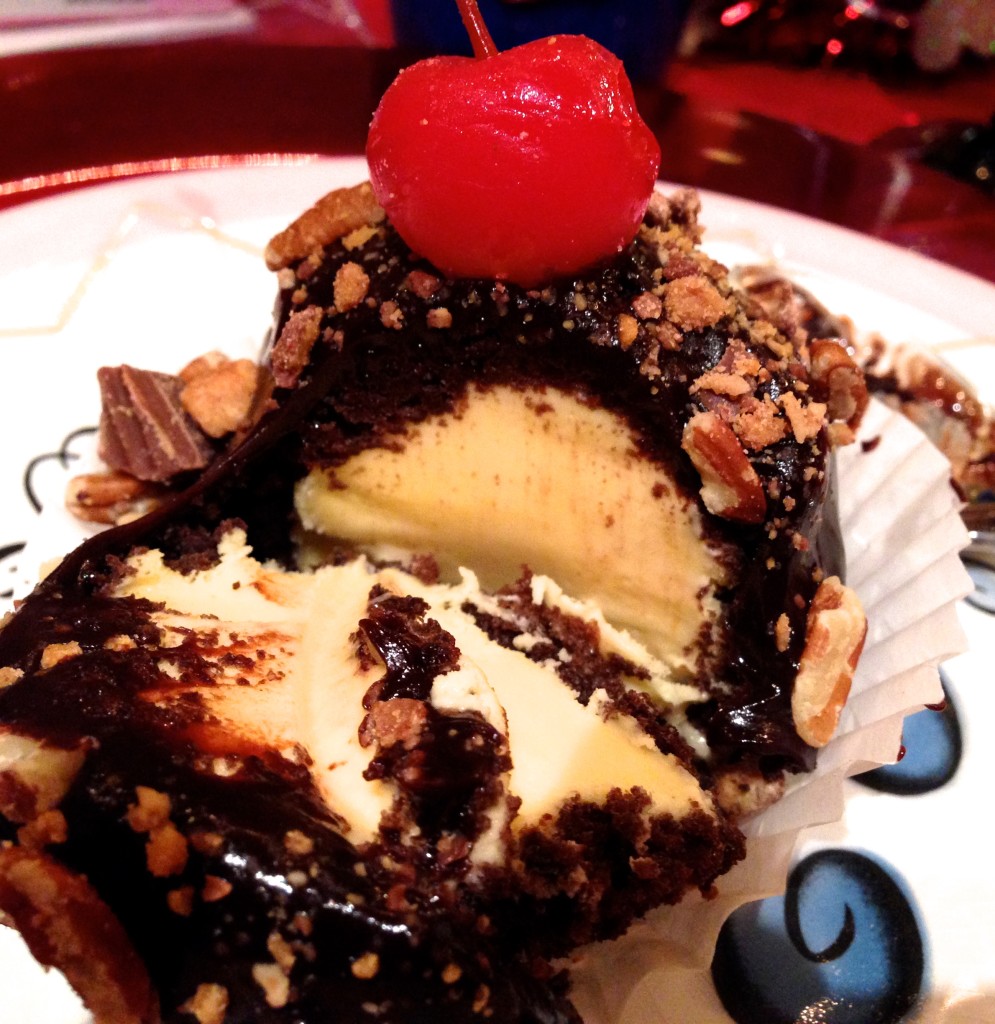 Do you like nuts, chocolate and Heath bars? I know MY answer to that.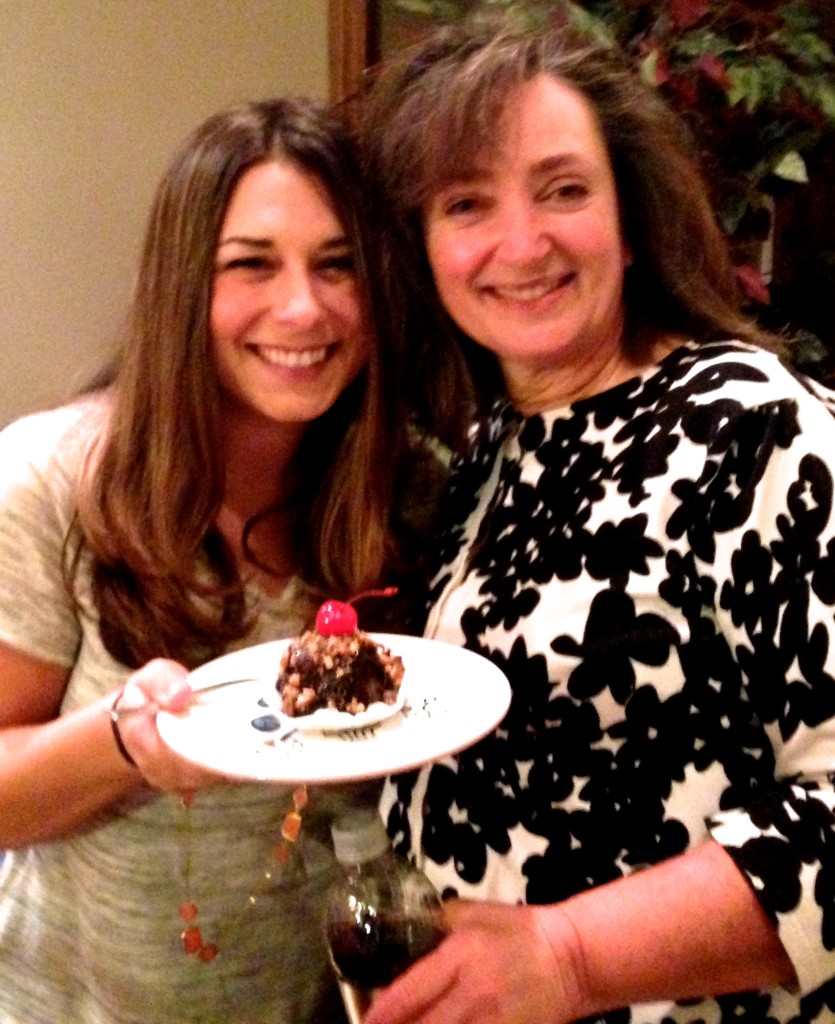 You are going to LOVE this recipe a sweet new friend of mine made at a bible study this week. I simply HAD to share it with you!
Cake Coated Ice Cream Balls
Ingredients
1 Carton vanilla ice cream
1 Prepared dark chocolate cake
1 Jar Mrs. Richardson's hot fudge syrup
Nuts
Heath bars
Cherries
Instructions
Prepare a dark chocolate cake as directed. When cool, break it apart in a bowl and set aside.
Put on gloves and roll small balls of vanilla ice-cream, then roll them into the bowl of cake and coat well.
Freeze until ready to serve.
When ready to serve, place in a cupcake wrapper, drizzle with fudge syrup, sprinkle with nuts and heath bars and top with a cherry.
Enjoy!