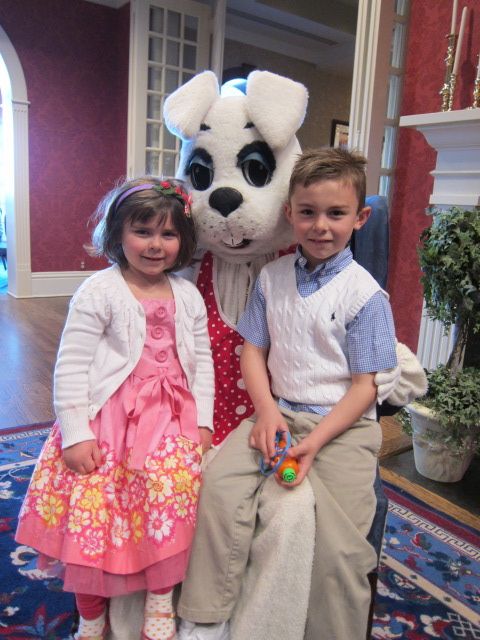 Hi Ladies! I get asked quite a bit how I would create a "spread" for a gathering. Today I want to do just that- here is an example of an "Easter Spread" for your family and friends! Please use this tool to help make your Easter just a little easier. If you are having guests bring a dish (which I am completely fine with!) you can send them on over this way for proven recipes that are sure to please. There is nothing wrong with being specific about what your needs are-your loved ones want to help! Have you ever been to a gathering with 3 dishes of cheesy potatoes and no veggies? I sure have!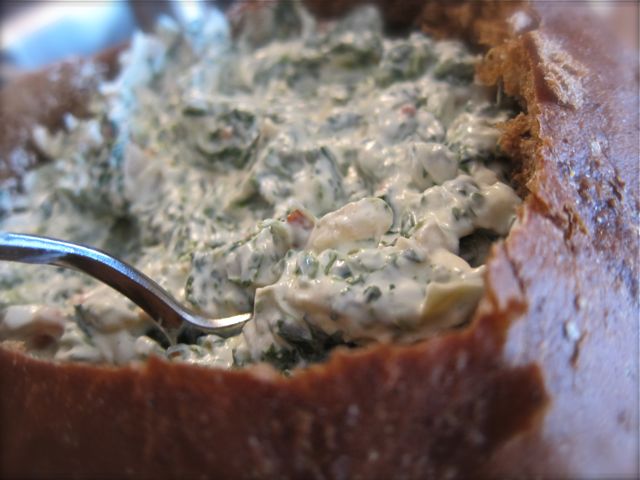 Have this set out when guests arrive.
Strawberry Spinach Salad with Poppyseed Dressing
I always start off with a salad-this one is one of my favorites. I get asked all the time for the recipe.
All you do is thaw, let rise and bake. These are incredibly good- you can make your own from scratch, but why when these are every bit as good! 
A Classic.
Another crowd pleaser!
Simple and you can make them ahead of time- just set on low and cover.
Fresh Corn Casserole
(Ree Drummond)
Oh yum.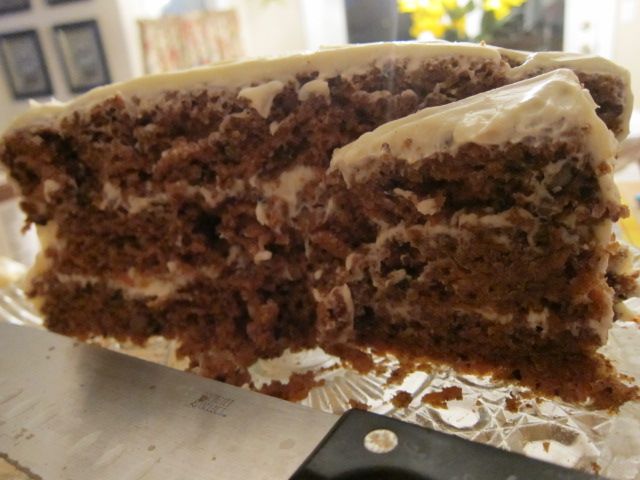 (Paula Deen)
My Father-in-Law's favorite. 
What child wouldn't smile? 
I hope this serves you well – please feel free to add links to your comments of YOUR favorite Easter recipes! I can't wait to hear all about them 🙂