Hi Ladies! If you're planning a Mother's Day lunch- look no further! I've done all the planning for you. A soup/salad and dessert menu is just the way to go to please the dolls in your life. If you need a helping hand (which we all do), make sure to send invites over from Perfect Potluck and add a link to this page for your helpers!
With over 78,000 pins on Pinterest- you know this soup is a winner! This is my mom's personal favorite 🙂
A meal in itself, this hearty soup will be sure to please.
Easy Peesy Broccoli Cheesy Soup
My personal favorite! Mmmm….a comfort food I cannot resist.
Strawberry Spinach Salad with Homemade Poppyseed Dressing
Be prepared to be asked for this recipe over and over again! Isn't it lovely?
Horsefeed Salad (Asian Slaw)
This is such a unique, yet oh so delicious treat! One of my favorite salads.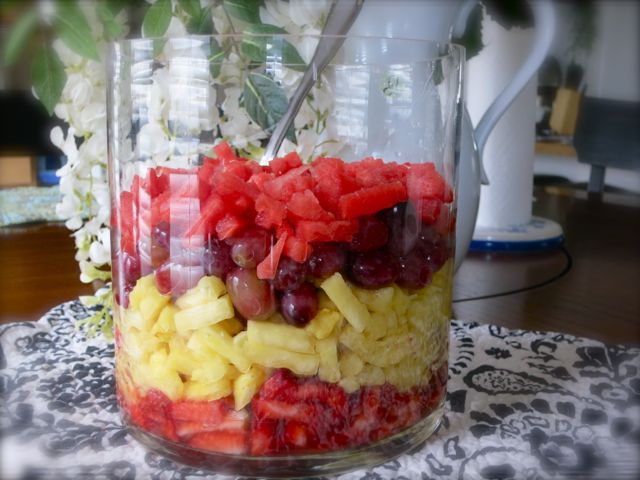 Easy Fruit Salsa 
Delicious, refreshing and beautiful! This is also being featured on Women Living Well today!
So simple and elegant! I've made these time and time again.
Comfy's "Hot Topic" recipe….it's so good. Amazingly good.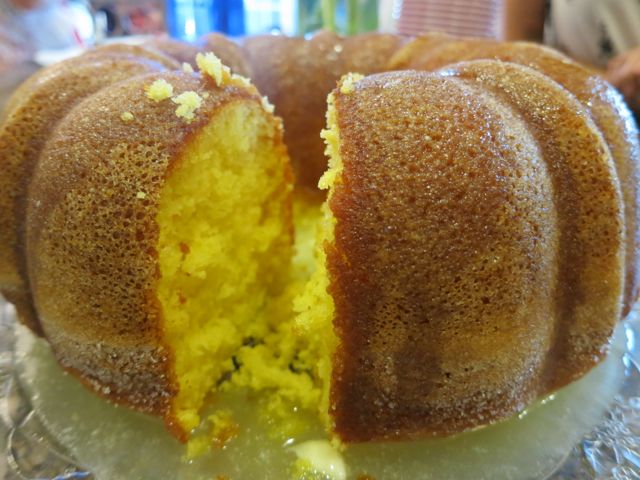 Nikki's Lemon Bundt Cake with Pudding and Lemon Glaze

What more can I say?
Happy Mother's Day! (a little early….because we plan stuff.)